There are a few features within Tubular. Some from your first login may not be wholly obvious, but they have been designed specifically for enhancing how teams make their Sales Pipeline much more efficient.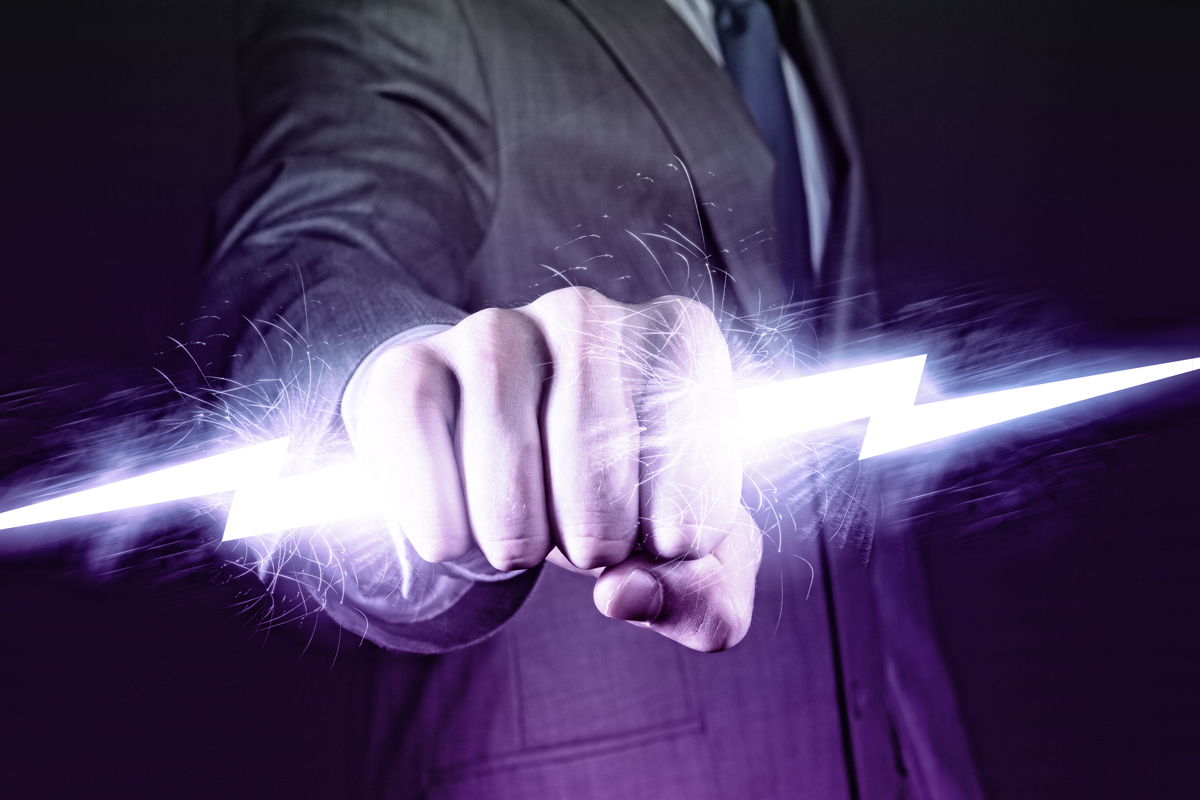 Here are our favorite (hidden) features:
Using your Organizations and Contacts as a company's Global Address Book.
Did you know that Tubular can be used as your company's global address book? That's right. By importing and inputting the relevant contact details, you allow your team members to see their details as well.
What does this mean? Total transparency, and no more text messages, emails, or calls asking for people's numbers. (Time Waster!)
Using Contact details to Call and Email
From within the Tubular web-app, Android application or iStore application, by clicking on the phone or e-mail sign, you can dial or email your contact from within your synced caller or email preference.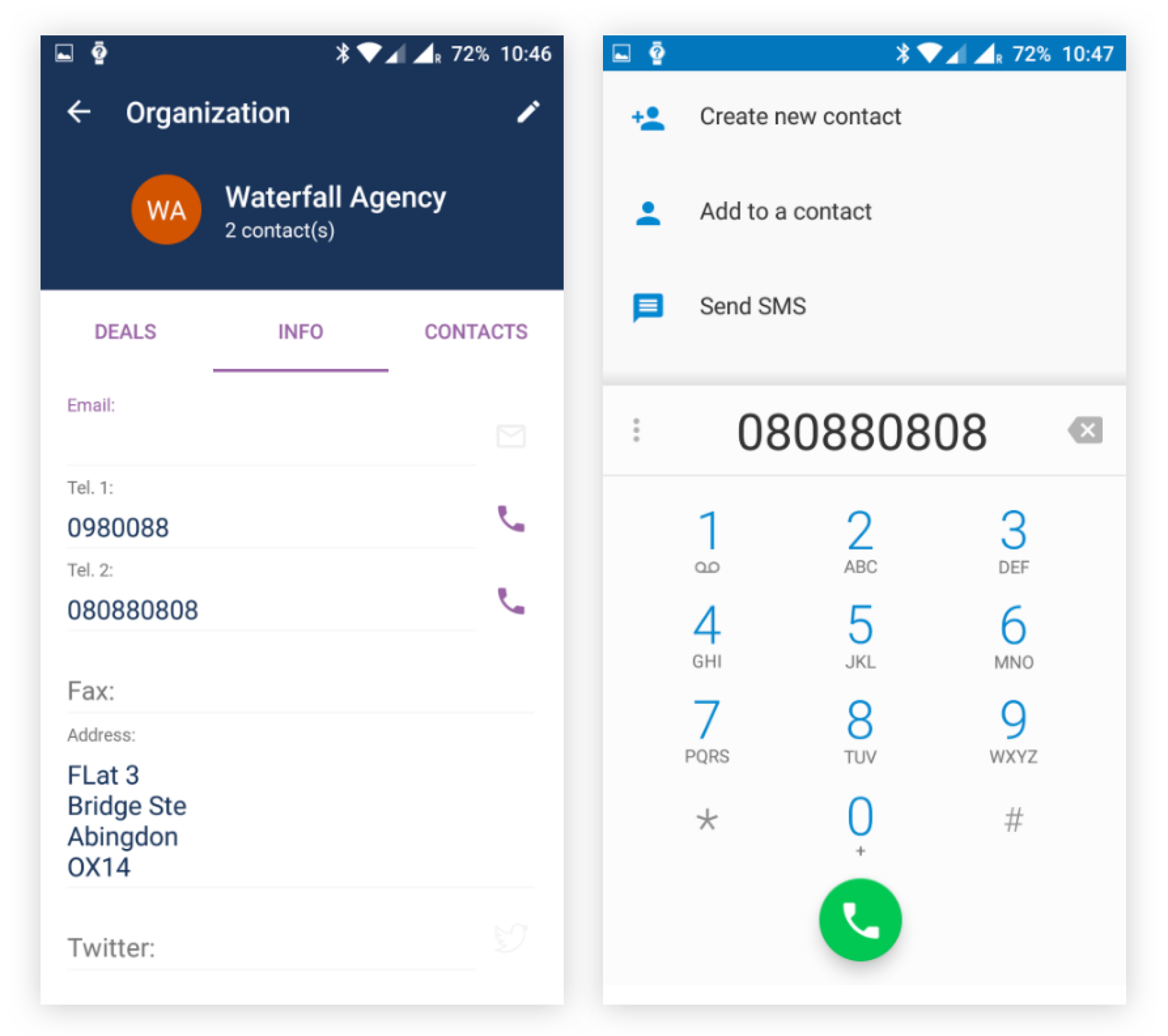 Sharing files with your team across Tubular
From within the new deal screen, the paper clip below the timeline allows you to upload and share files,  providing your entire team with access to view that particular document. This is best utilized to share documents such as quotes, purchase orders, legal documents, contracts and written reports with your team.
This streamlines your sales tracking and improves efficiency in collaboration, so no more emailing or sharing multiple documents back and forth between  multiple people within your organization. These documents are time stamped and you can clearly see who within your team uploaded each particular file.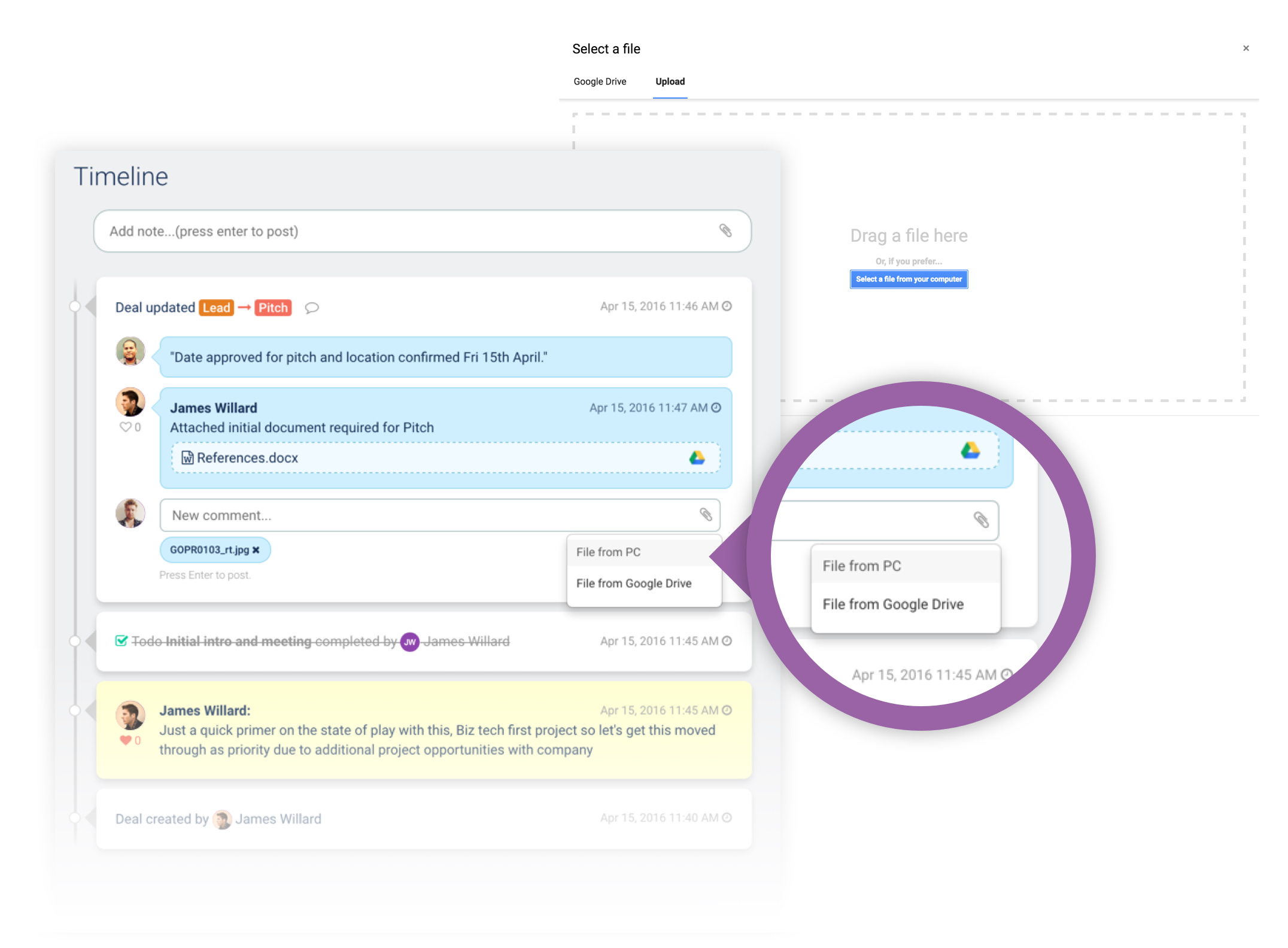 Archiving and Unarchiving Deals
If a client has not demonstrated  interest for some time, you can archive  any individual pipeline. To  do so, click the "view deals" button, then click "archive."
You can always move your archive deals back into your deals by clicking the archived deals filter button in your deals page. Click the archived deals button, view deal,  and click un-archive. The archived deal will now be shown in your current deal overview page.
Assigning tasks to colleagues
You can unearth the full power of Tubular  when your team contributors  assist in task completion.
By clicking the tasks button, you can get an overview of your team's complete and incomplete tasks. This makes managing sales pipelines and teams easier within your organization.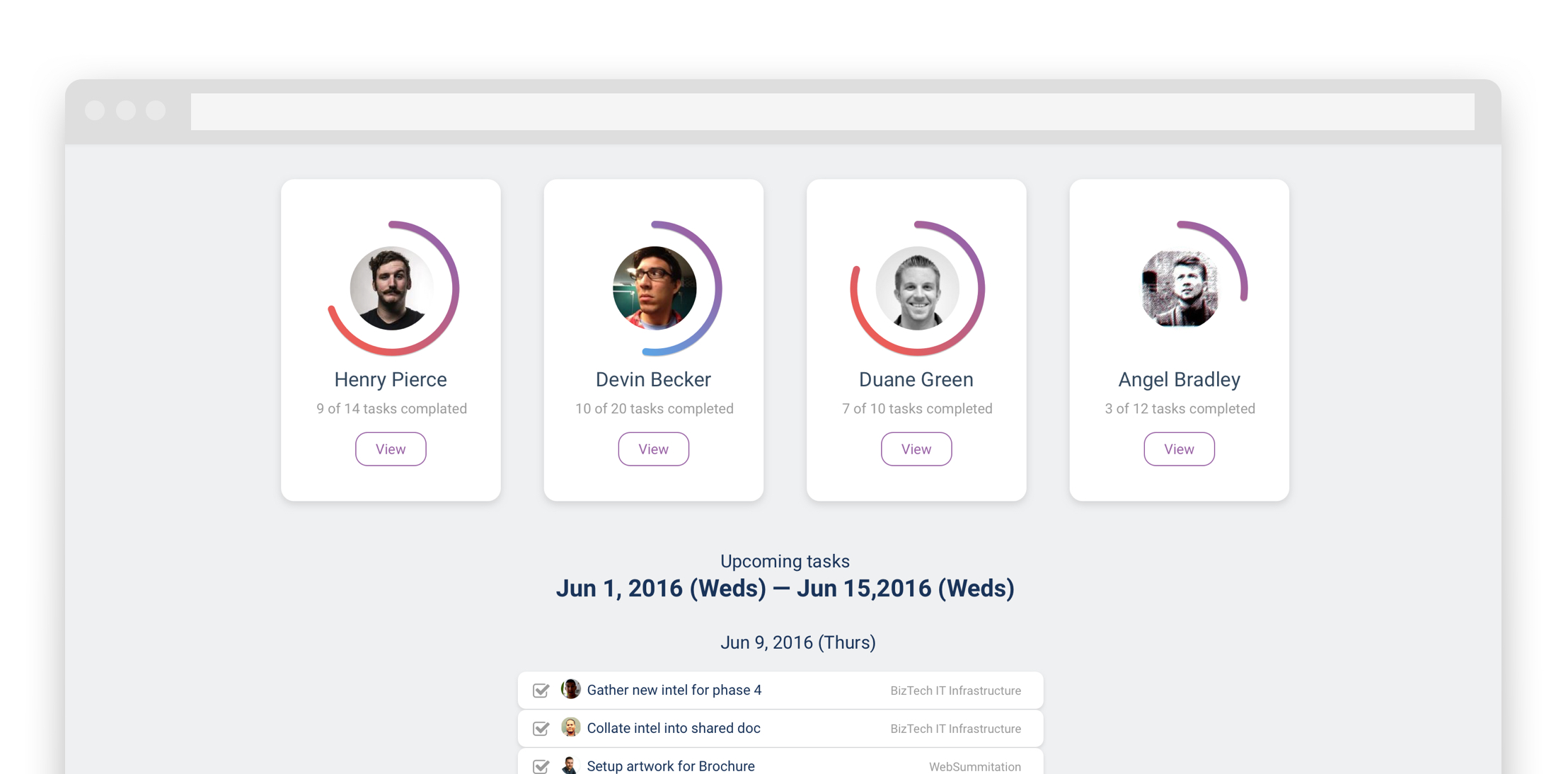 You can view a breakdown of your team's task overview with the deal button in the navigation panel or within the view deal button. You can see each task assigned to each team member for any particular pipeline deal.
We hope you find these features useful, and you continue to use Tubular as the platform to collaborate, track and convert your sales pipeline.
Have you sign up for your Free Tubular Account ?  Click Here 
---