Capture leads from multiple sources and increase the size of your sales funnel.
Flexible Lead Management
Maximize the flexibility at the top of your sales funnel. Pull in leads from multiple sources including Mailchimp, Autopilot and Typeform. Use Tubular's lead capture popups and web forms, giving your team the power to channel as many different opportunities as they require into your funnel.
Quickly sort, prioritize and convert leads
Harness the power of a good lead management system and increase your company's ability to turn leads into paying clients. Tubular allows you to add labels, and lead source information so your lead management system can become the driving force to converting opportunities into leads and customers.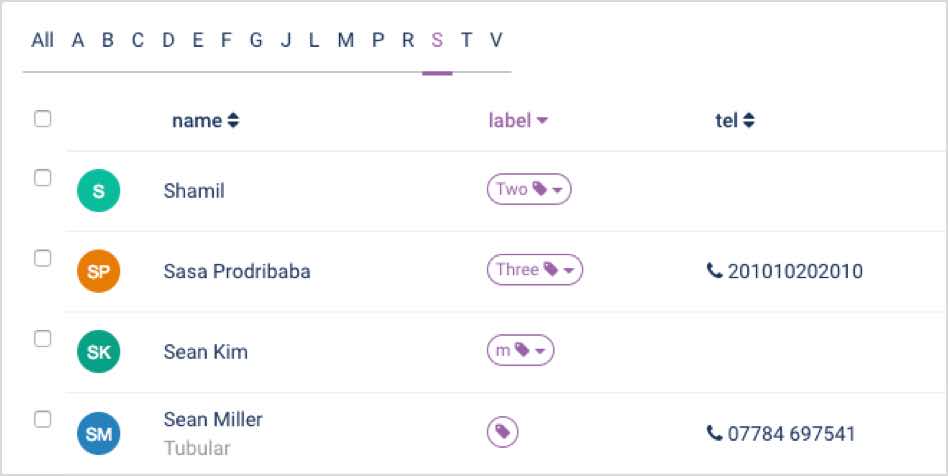 Linkedin Chrome Extension
Streamline adding your LinkedIn connections into Tubular as either Leads or Contacts with a couple of clicks.