Capture leads from multiple sources with our Lead Builder, Typeform, Autopilot and Zapier Integrations. Automate the Increase in size of your sales funnel.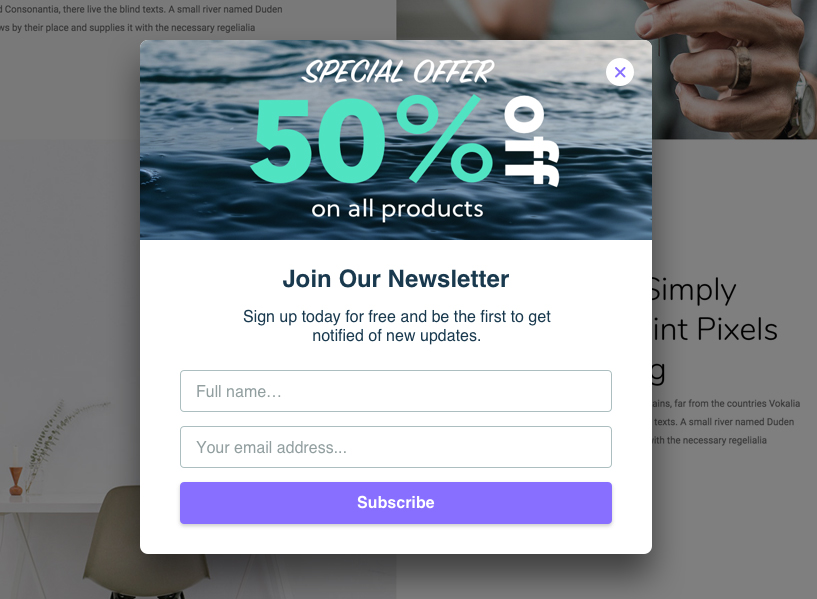 Lead Builder Popups
Create beautiful pop-ups in Tubular that appear on specific pages when users visit your website, are on a page for a specific time or before people leave.
Captured Leads appear directly in Tubular, ready for you to act on and convert to sales.
Quickly sort, label and prioritize leads
Harness the power of a good lead management system and increase your company's ability to turn leads into paying clients. Tubular allows you to add labels, and lead source information so your lead management system can become the driving force to converting opportunities into leads and customers.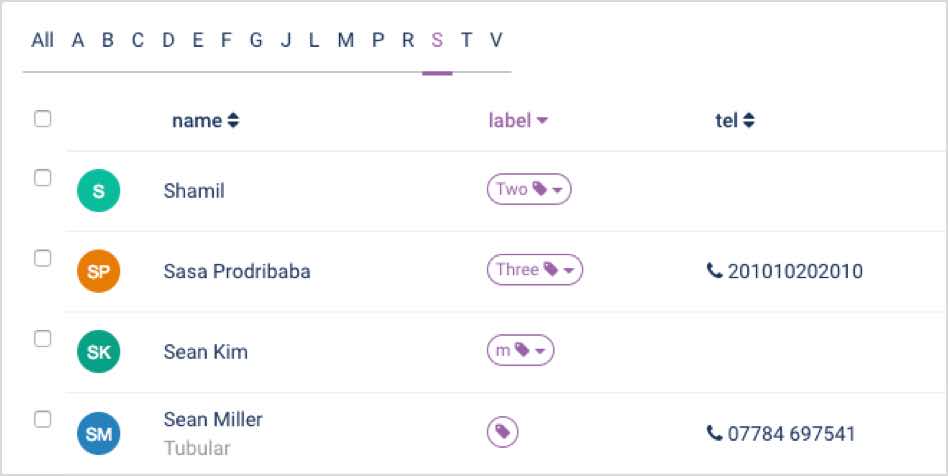 Flexible Lead Management
Maximize the flexibility at the top of your sales funnel. Pull in leads from multiple sources including Mailchimp, Autopilot and Typeform. Use Tubular's lead capture popups and web forms, giving your team the power to channel as many different opportunities as they require into your funnel.
Powerful real time search
Everything in Tubular – contacts, organizations, deals – are indexed so you can have the information you need at your fingertips whenever you want it via the live search. See the information you need at a glimpse with stats on contacts and their current deals.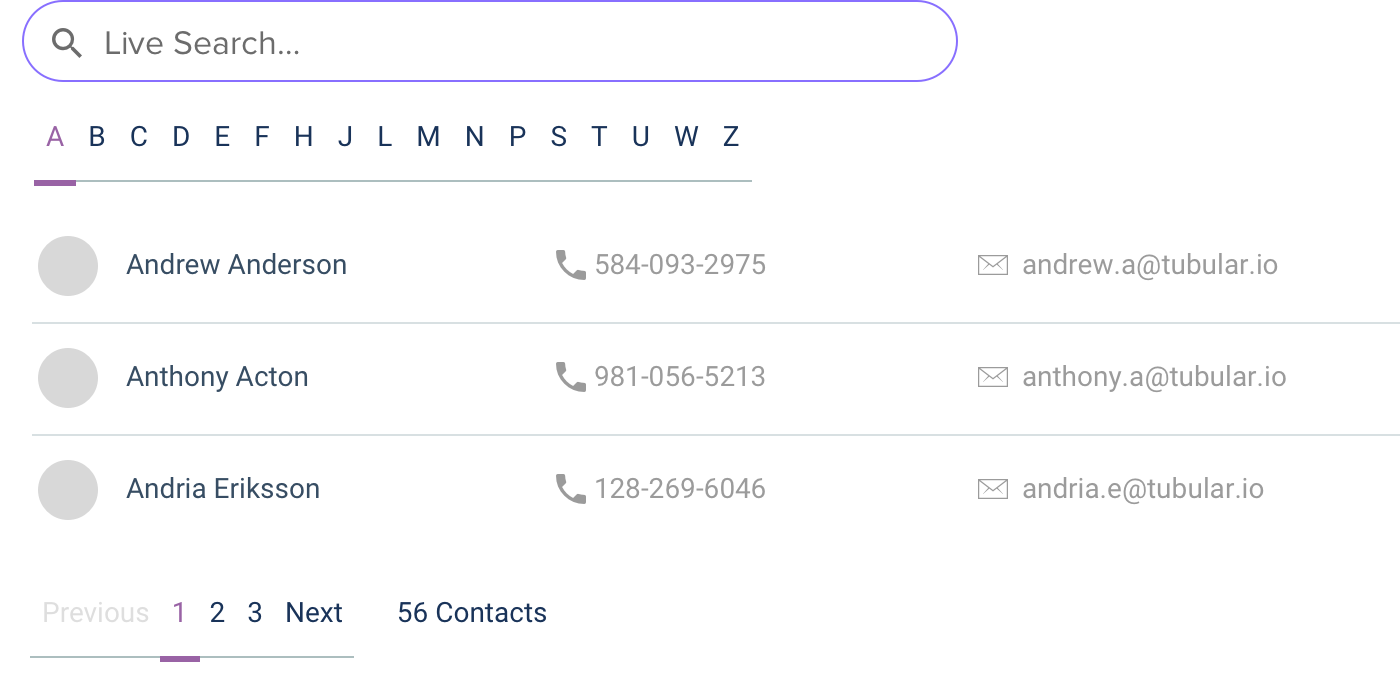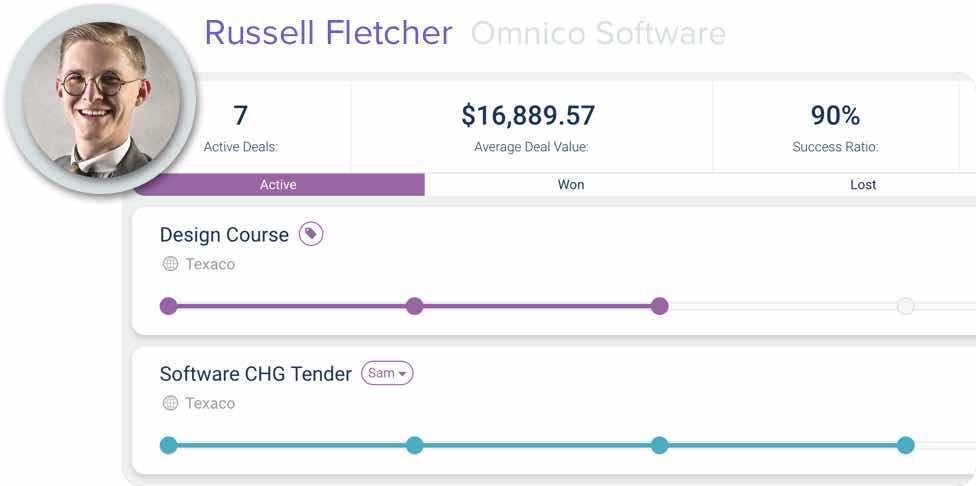 Gain a better understanding of your clients
Contact profiles contain vital contact info and key performance metrics including; Active deals, Average deal value, Success ratio and Average deal lifespan. Quickly see the number of successful sales over time to determine the exact value of each of your contacts.