Join more than 2,000 businesses using Tubular to manage their sales pipeline and deal flow.
Instantly visualize your
sales pipeline.
Get an instant snapshot of your sales pipeline without spending hours updating deals and attempting to keep up. Increase your interaction with your clients, and turn cold leads into paying customers.
Experience the transformation that too many sales software promise but fail to deliver. No longer rely on chance or guesswork when it comes to your company's most valuable assets – Your sales forecast and revenue stream.
Get the full picture and never lose sight of your sales.
Your sales team will be equipped with the information and analytics to make smarter decisions and focus their time on converting leads, increasing revenue and not stuck in CRM software.
Discover why more and more companies are signing up to Tubular to shorten sales cycles and improve client retention.
I really like what Tubular is doing. Many companies have tried, and in my opinion, Tubular has nailed it; their level of forecasting and reporting is absolutely right! This is exactly what the market has been missing, I just set up over $200m of opportunities for my business with Tubular in less than a day, and can visualize and use the info better than I have ever been able to do with other software and systems.
Moving to Tubular has made the daily life of our sales team so simple. From updating opportunities to keeping track of their pipeline and forecast. Tubular has allowed our sales team to have a complete and simple view of progress no matter where they are. It's brilliant
Business development in the past was done via tracking leads in google documents, when we heard about Tubular we were so excited to try it. Within a month of setting up the software we were able to increase our lead conversion by 75%. We are currently managing over $10 millions dollars of potential new business within the Tubular system.
Still sales forecasting
in the dark ?
Tubular provides the tools you need to create your actionable blueprint for high-leverage sales success. Spend less time stuck in your software, and more time closing those sales and getting back to doing what you do best.
Straightforward and flexible, Tubular fits into your current workflow, and no training required.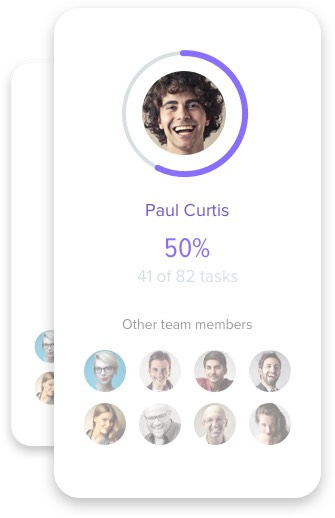 Close more sales,
deliver significant results, faster.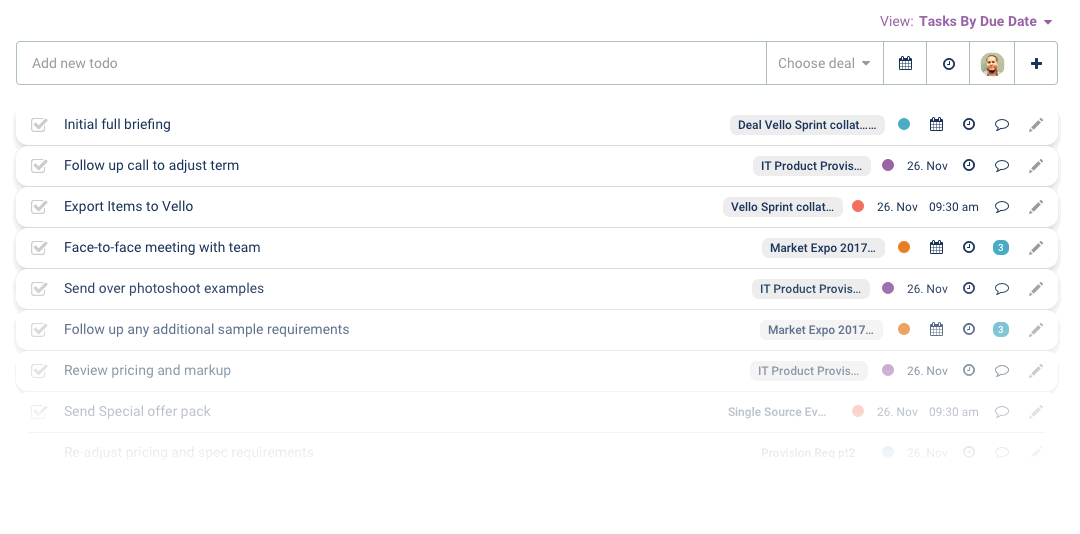 Put the focus back into prioritizing clients. With Tubular, your sales team will be in sync and equipped with the analytics to make smarter decisions and focus their time on increasing revenue.
Sales involve teamwork and focus. Powerful task management keeps your team in harmony so they can focus on company success. Reduce inbox clutter and stream-line team communication by cc'ing or bcc'ing your emails into Tubular so everyone is up-to-date in seconds.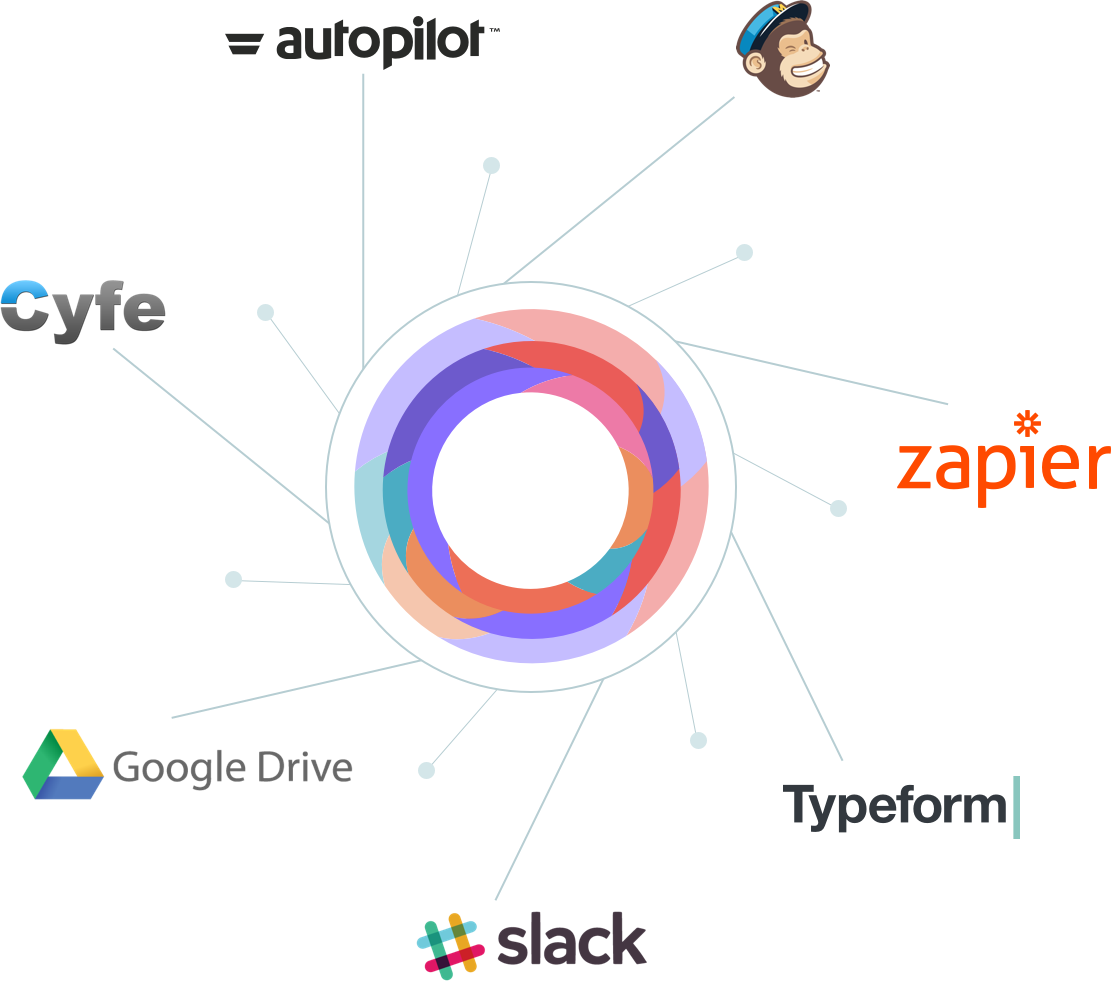 Integrate with your
favorite apps.
Tubular is flexible enough to fit into your current workflow. Integrate with your favorite apps and bridge the gap between automated marketing and sales. Automatically pull in your leads from multiple sources without the pains of managing .csv files.