Where growth happens.
Until now, managing your sales and growth has been tedious and time-consuming.
Tubular changes all that! We're revolutionising the entire process, from capturing a lead to closing your deals. People are hanging around on your website, bring them nurture them into paying customers.
Who's actually on your site?
PPC, SEO, Inbound marketing bring these people to your website.
People are hanging around on your website, bring them in and capture them through native popups, offers and a chat bot.
Integrate with over 400 growth products via Zapier to find customers from multiple sources.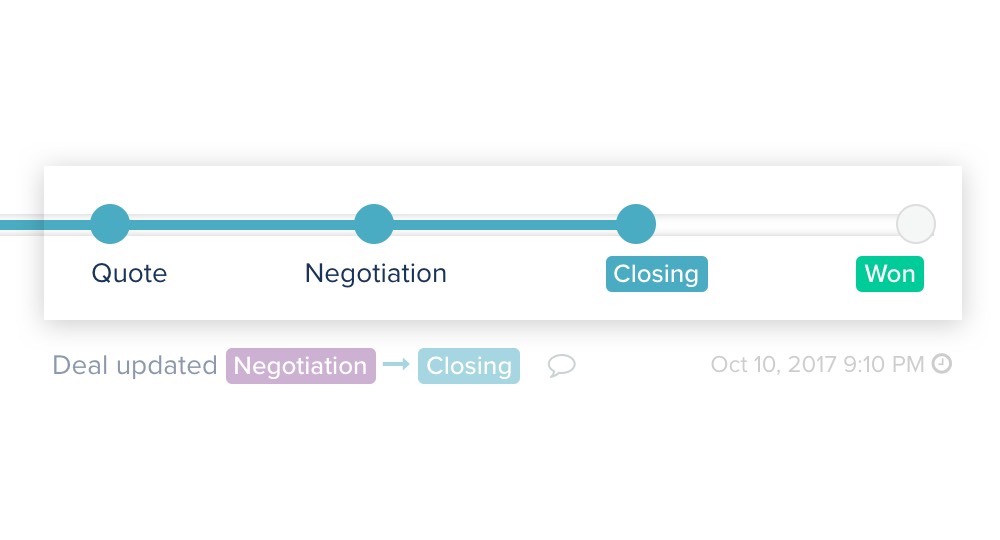 Develop a framework inside your funnel.
Tubular gives you the insight you need quickly and precisely. Your timeline keeps track of stage updates, tasks and call logs giving your team instant notifications through Slack, Email or In-app.
Engage & Motivate
Your  team will be equipped with the information and analytics to make smarter decisions and focus their time on converting customers, increasing revenue and not stuck in software.
Leverage the power of gamification, your team can see where they are at a glance and track your growth.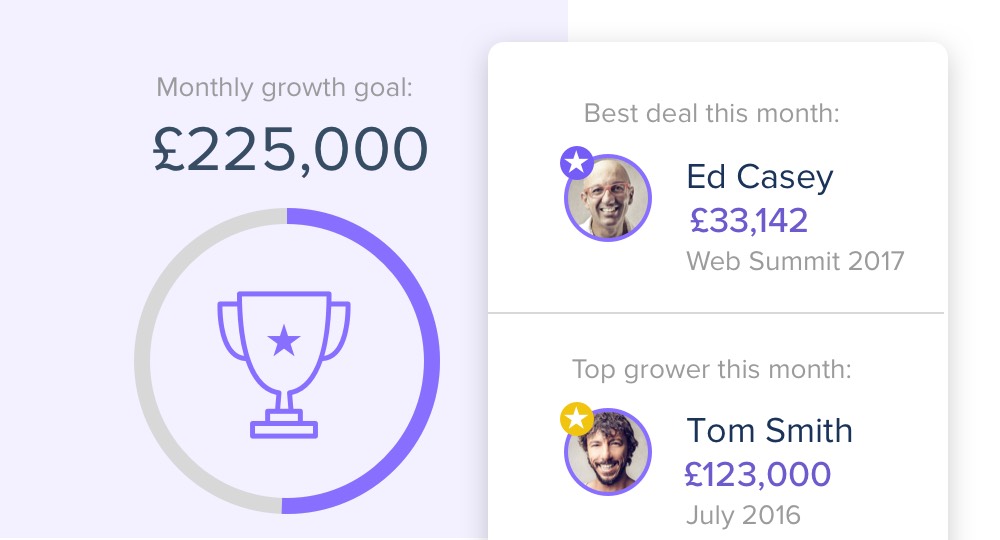 "It takes such little time to update my deals, tasks and leads. Now I have an up-to-date sales platform and I get to do all my normal operational jobs as CEO."
"Tubular has made the daily life of our sales team so simple. Tubular has allowed our sales team to have a complete and simple view of progress no matter where they are. It's brilliant"
"Within a month of setting up the software we were able to increase our lead conversion by 75%. We are currently managing over $10 million dollars of potential new business within Tubular"
Integrate with over 400+ of your favorite apps.
Connect Tubular with the tools you already use, apps, e-mail, Lead capture and much more via Zapier.
Tubular fits into your current workflow. Bridge the gap between automated marketing and sales. Automatically pull in your leads from multiple sources without the pains of managing .csv files.