Visual Sales Reports
Details deal pages give you the insight you need about your sales quickly and precisely. The timeline keeps track of stage updates when a "todo" is completed and gives your team instant notifications.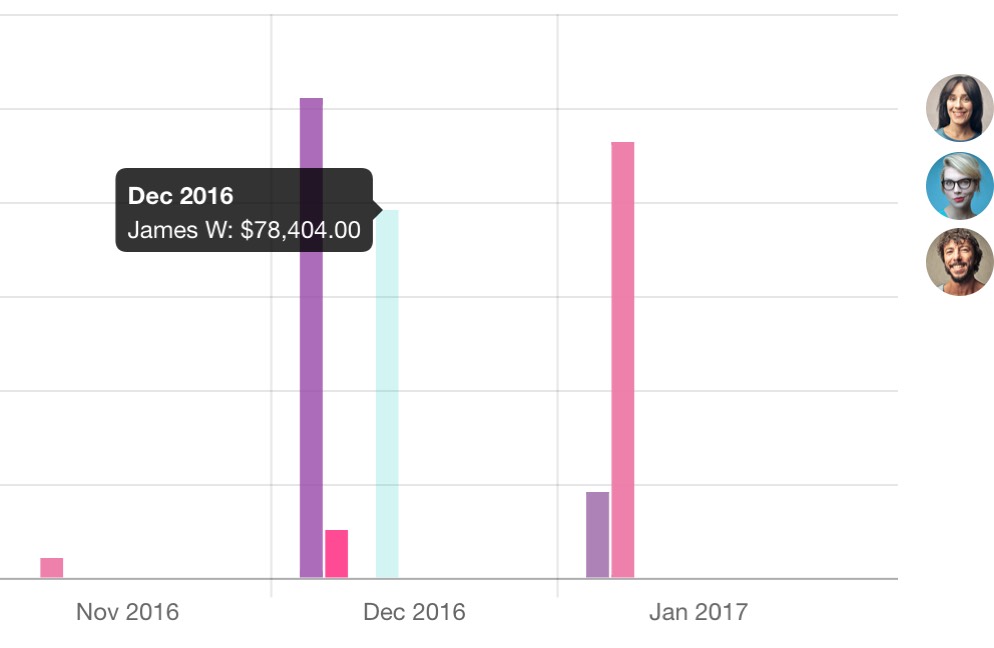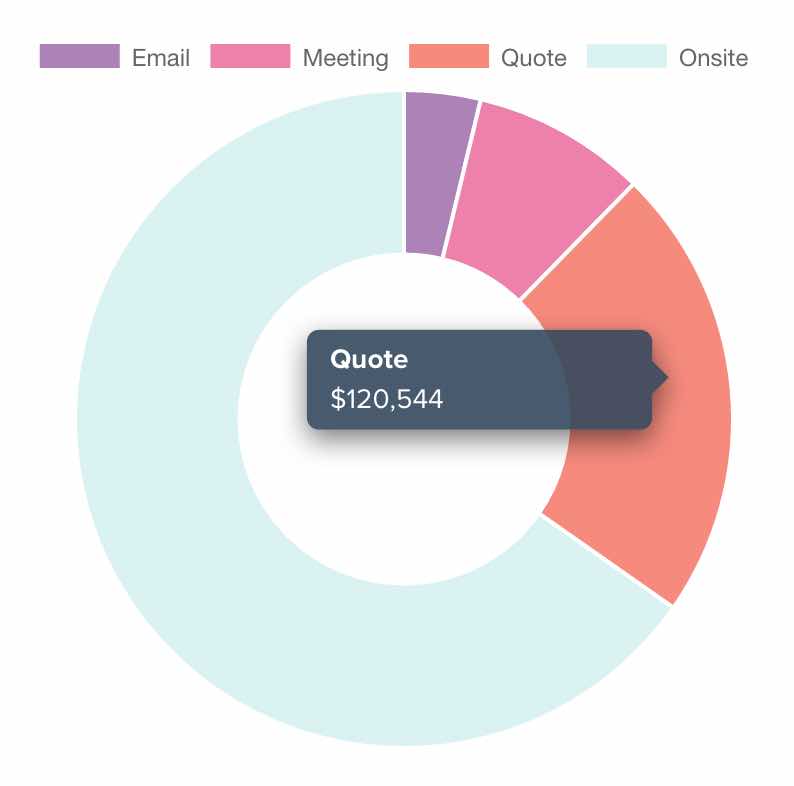 Filter and Refine
your Reports
Applying filters to your reports offers you the ability to improve your sales pitch and strategy.
Visualize trends that previously you may not have seen exist in your current sales cycle and make savvy sales decisions to target your best customers.