Agency and Creative design sales pipelines have been revolutionised in the last decade more so than many other industries. Having a collaborative and templated process cuts down on the time-intense pipeline stages. Managing your pipeline on Tubular will focus your team on project election as opposed to pipeline box ticking.

Effective Agency Task Automation

New business and pitch work can be easily broken down in re-usable task templates that can be triggered during different stages of a deal. Ensuring your team stays on track with new business projects in your sales pipeline.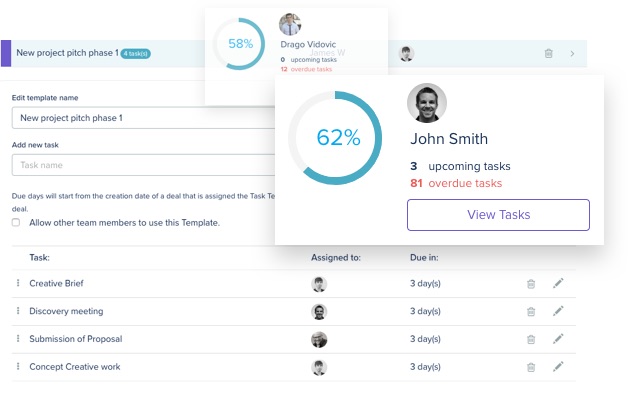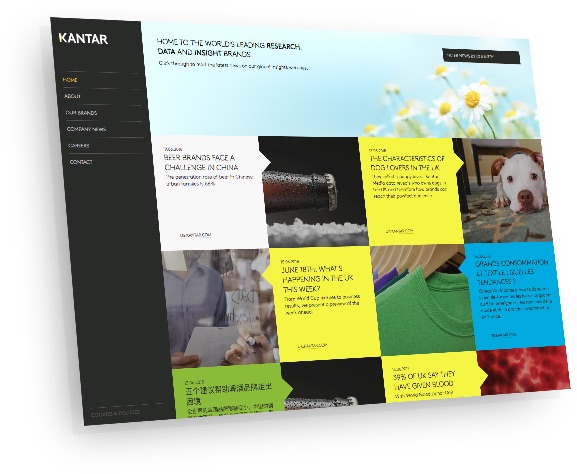 "Tubular for us has been a pleasure to implement, fun, useful and without the hassle of utilising previous CRMs."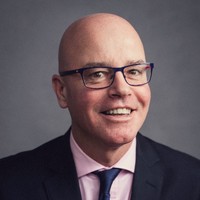 Julian Green | Kantar Millward Brown
Get started with Tubular today
Arrange a 1-1 demo with one of our team and plan your best route to success.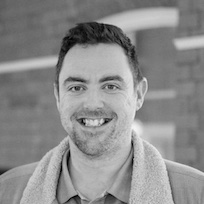 Pick a time slot for your demo
Custom deals
Add new deals and manage your sales pipeline more efficiently. Add essential info, assign it to a team member to track.
Workflow automation
Deal triggers make it easy to automate your sales playbook. Deal trigger automation increases deal closure rates and client engagement.
Sales forecasting
Predictive analytics is the key to sustainable growth. Project future revenue, track incoming payments and close rates based on your sales pipeline.
Powerful API
Developers can quickly create and utilise our GraphQL or Rest API's. Use the Tubular API to integrate with a wide variety of wrappers including, PHP, .NET and Rails.