SLACK INTEGRATION: SEND TUBULAR NOTIFICATIONS DIRECTLY INTO YOUR SLACK CHANNELS.
It's our great pleasure to announce long-awaited integration with Slack, top-notch team collaboration tool. Slack makes team communication a whole lot easier, and now with our integration, you can elegantly communicate all the necessary tasks and important deal changes across your entire team.
There are several steps you need to complete on Slack to connect it with your Tubular account. We've created a short step by step guide to help you along the way.
Slack:
Login to your Slack account here.
Once inside select your team name and then "Apps & Integrations.
On the following page select "Manage" and "Custom Integrations" and then "Incoming Web Hooks.

Select "Add Configuration.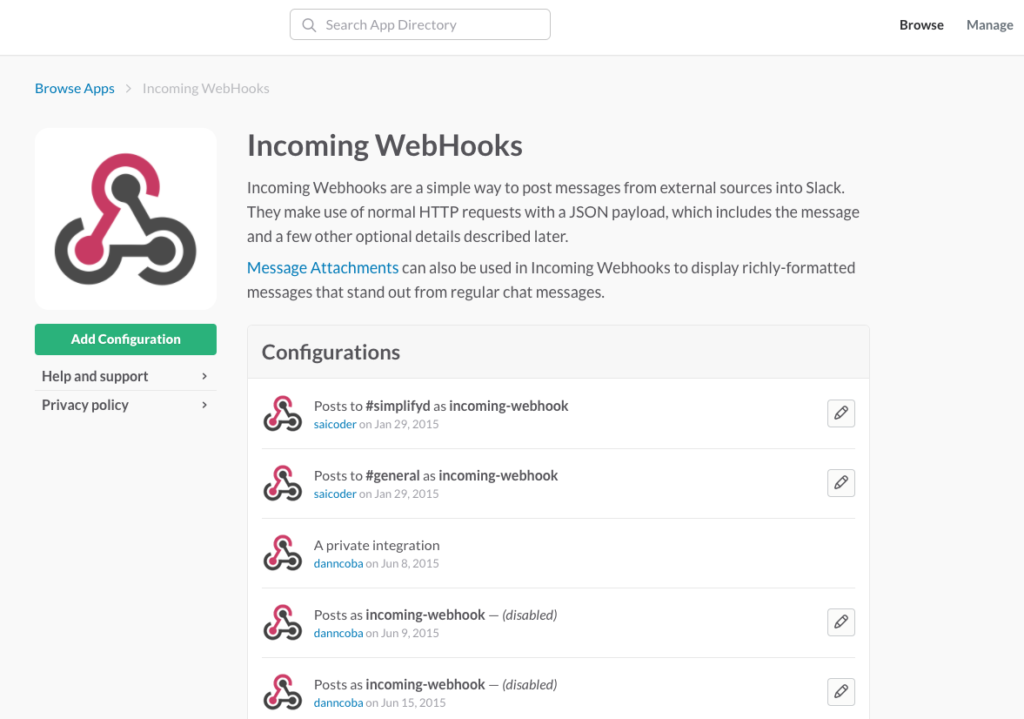 Select a channel in which you want to post and click "Add Incoming WebHooks Integration".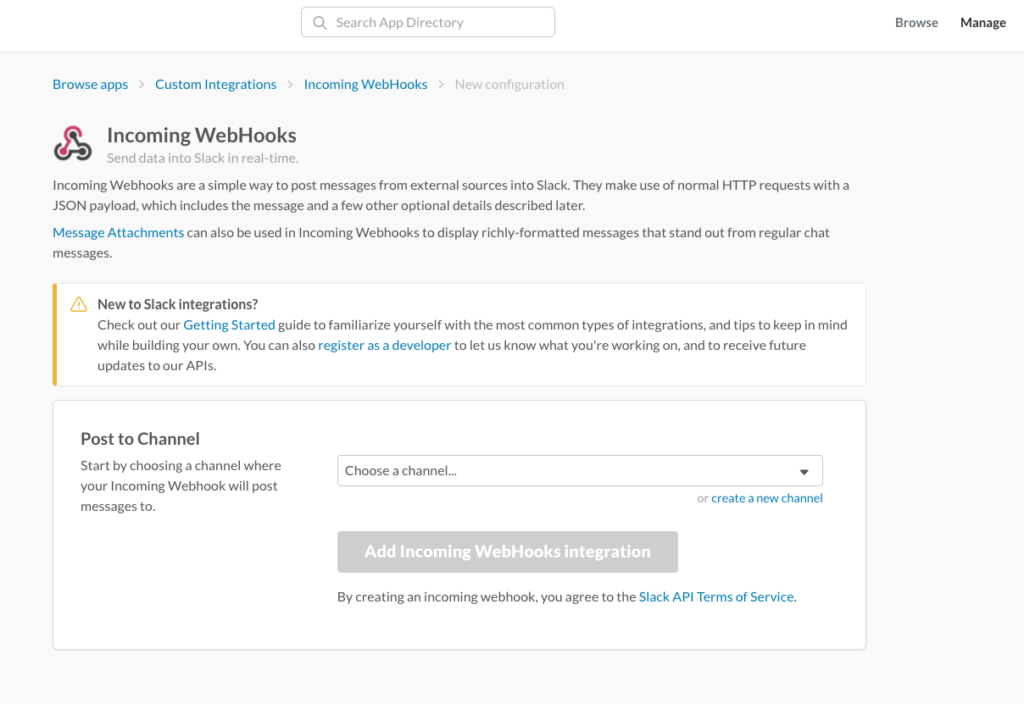 Copy Webhook URL.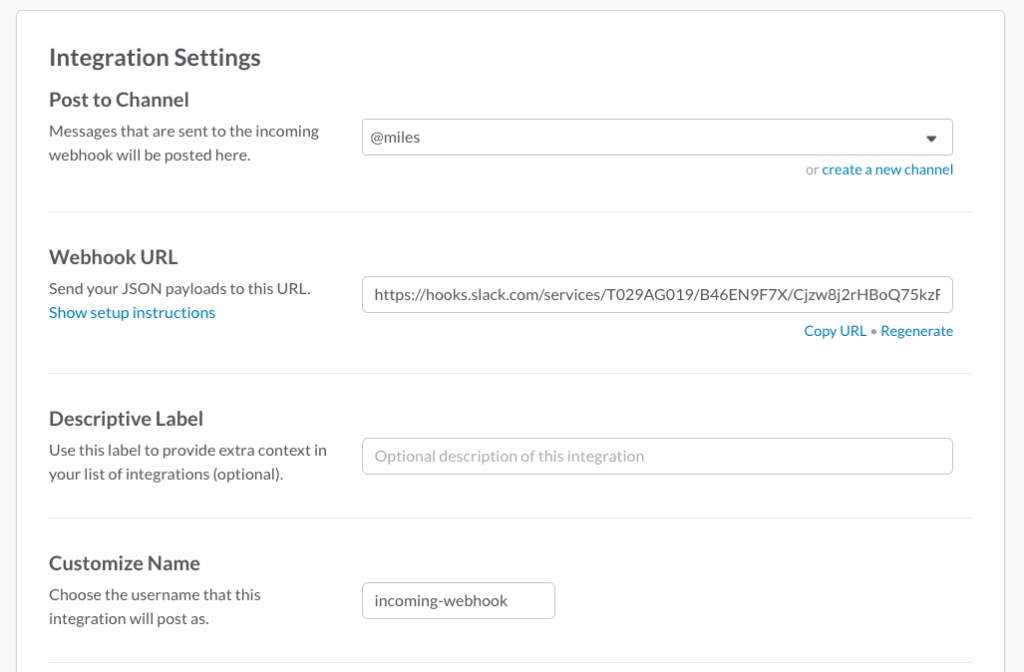 Tubular:
Now it is time to move to your Tubular account and complete the integration process.
Login to your Tubular account here.
Click cog icon in the top right corner and select "Settings".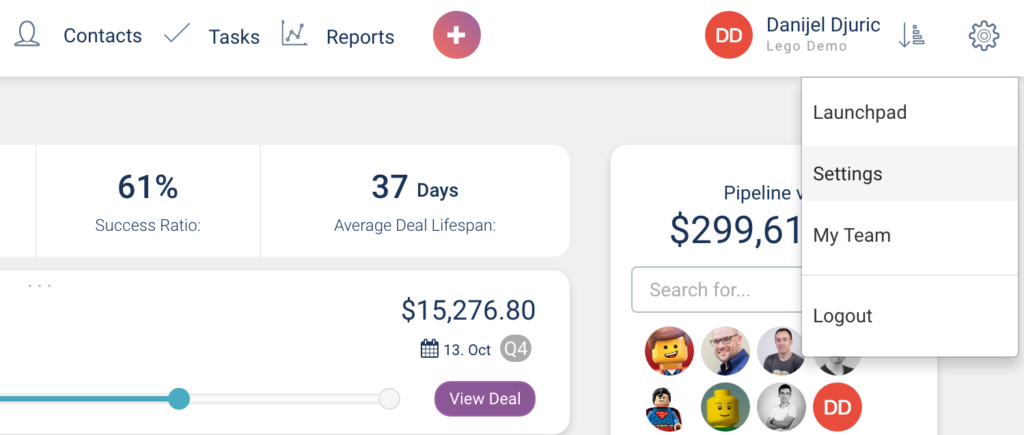 Select "Integrations" from the left menu.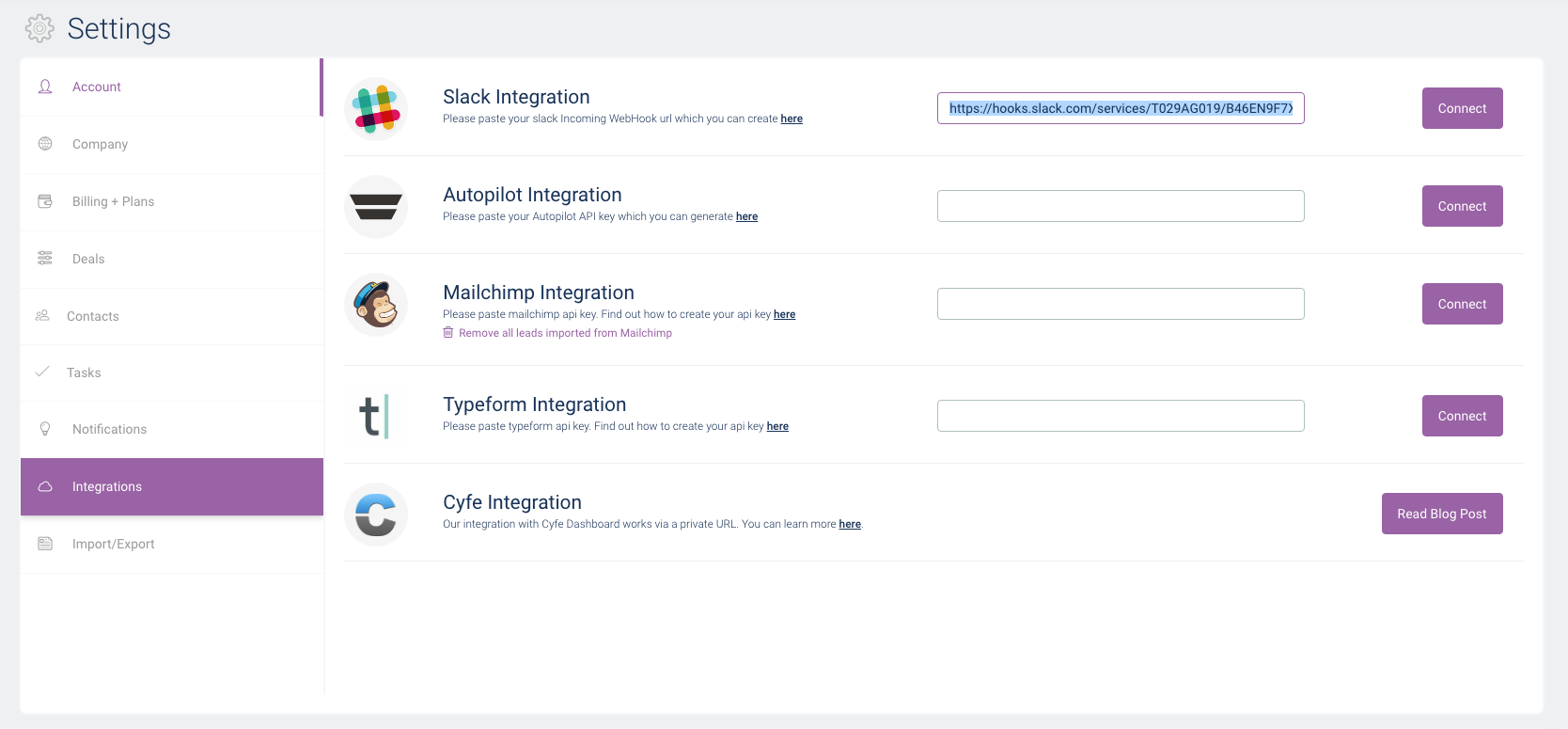 Paste the Webhook URL you copied from Slack into the Slack Integration field and click "Connect".
You will receive message that setting is successfully saved. Your Slack account is now connected with Tubular.
---