For a healthcare specialist, leads and reports are hugely important. The Healthcare industry typically has higher customer acquisition costs to generate leads. Money left on the table through the mismanagement or neglect of leads can prove costly.

Reporting on what matters

Get an instant breakdown and display all your sales forecasts and analytics with our one-click reports. Get a holistic view on budgets, forecasts, and revenue indicators, then dive deeper into sales regional and personnel performance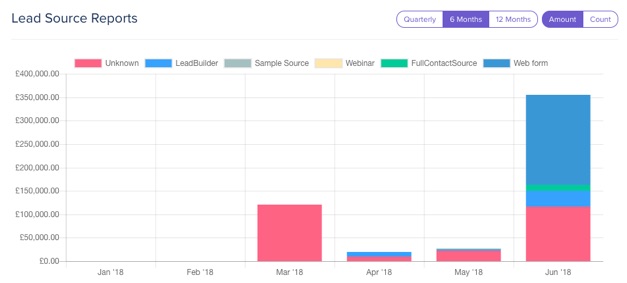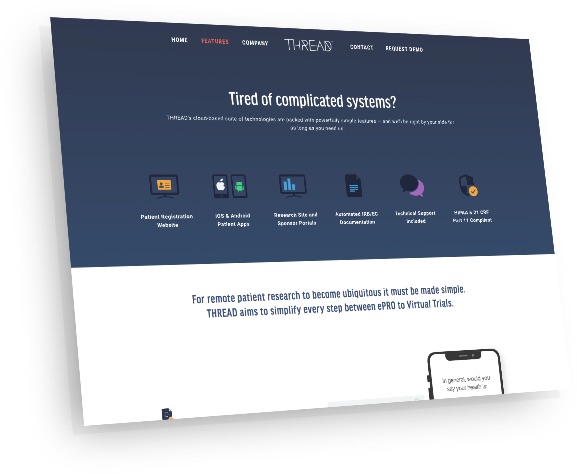 I have used Tubular for over a year now with every feature improving our company's business development process. Compared to our previous experience with CRM tools, I have really enjoyed the speed of use, overall experience and ability to move the important steps forward in our sales process.

John R. Chief Product Officer, Partner
Get started with Tubular today
Arrange a 1-1 demo with one of our team and plan your best route to success.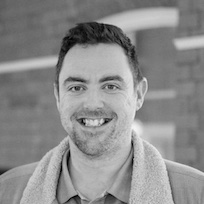 Pick a time slot for your demo
Custom deals
Add new deals and manage your sales pipeline more efficiently. Add essential info, assign it to a team member to track.
Workflow automation
Deal triggers make it easy to automate your sales playbook. Deal trigger automation increases deal closure rates and client engagement.
Sales forecasting
Predictive analytics is the key to sustainable growth. Project future revenue, track incoming payments and close rates based on your sales pipeline.
Powerful API
Developers can quickly create and utilise our GraphQL or Rest API's. Use the Tubular API to integrate with a wide variety of wrappers including, PHP, .NET and Rails.