Between your house showings, client meetings and property management there is not a lot of time left for admin. Tubular allows you to track leads, track your deals and log phone calls and notes right from your phone. Everything is synced instantly across your team, no more manual data entry necessary.

Reporting on what matters

Task Automation ensures that your team can template their activity when opening leads and defining the sales process. Our easy-to-manage task management and sequencing lets you standardise business processes through a combination of task, lists, calendars, alerts and templates.  There are features that ensure your team is following up on time to drive higher conversion rates.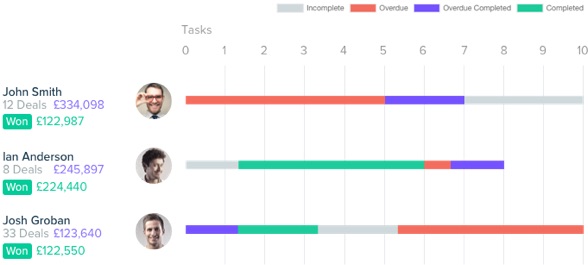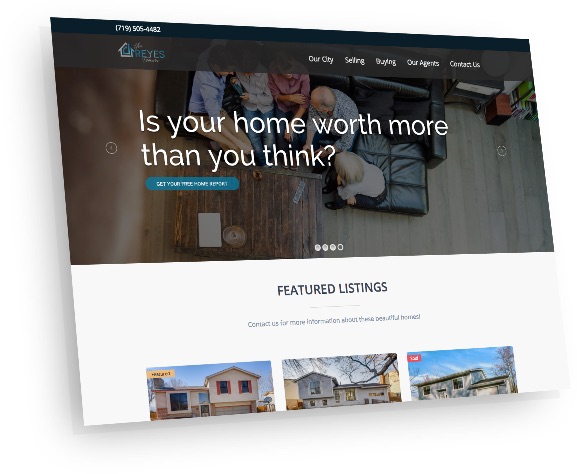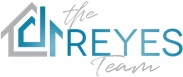 "After searching for a couple years to find the right sales and contact management system, we were excited to find the team at Tubular had created an innovative approach to a sales CRM. Tubular combines practical ground level systems with powerful comprehensive reporting that has made following up with leads, tracking contracts, and evaluating team performance incredibly easy. We've loved working with the intuitive workflow, automated task processes, and most of all, an incredibly friendly and responsive support team that has been committed to making our job easier through their system."

David Reyes | DavidReyesHomes.com
Get started with Tubular today
Arrange a 1-1 demo with one of our team and plan your best route to success.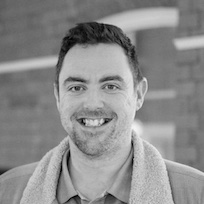 Pick a time slot for your demo
Custom deals
Add new deals and manage your sales pipeline more efficiently. Add essential info, assign it to a team member to track.
Workflow automation
Deal triggers make it easy to automate your sales playbook. Deal trigger automation increases deal closure rates and client engagement.
Sales forecasting
Predictive analytics is the key to sustainable growth. Project future revenue, track incoming payments and close rates based on your sales pipeline.
Powerful API
Developers can quickly create and utilise our GraphQL or Rest API's. Use the Tubular API to integrate with a wide variety of wrappers including, PHP, .NET and Rails.