Get an instant overview of your companies sales pipeline in a single glance. Quickly establish the value of each stage of your pipeline using the powerful filters. See the last time a deal was updated or narrow down which deals need attention next. When you use Tubular with your team everyone has a transparent view of whats going on.
Email Integration
In Tubular each deal is assigned a unique email address. Easily copy this email address, no matter the email supplier into the CC or BCC field of any email correspondence. Once done and sent, that email will be automatically included into your deal timeline.
If you CC the unique address into an email, and the user Replies All, that reply will also be copied into Tubular.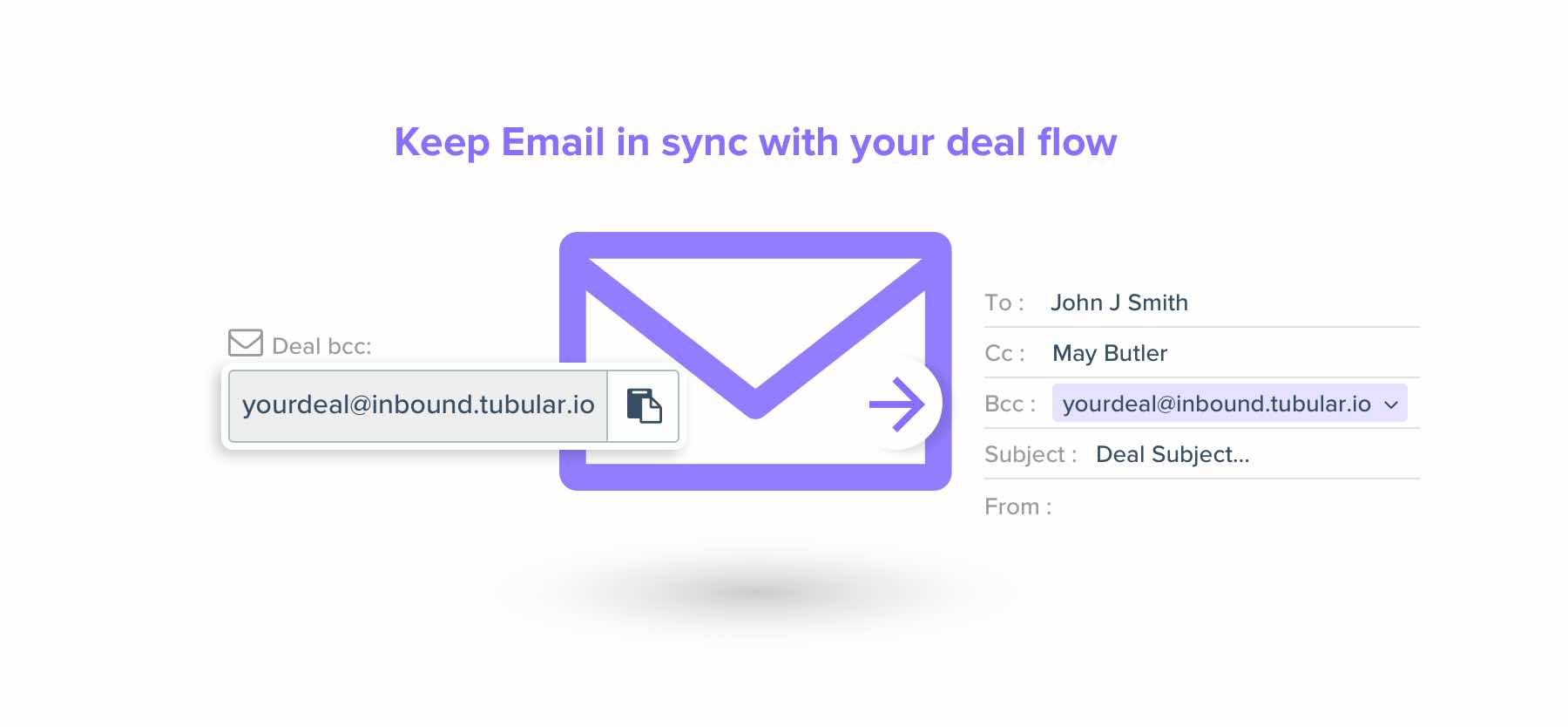 Performance Metrics
Clear and concise KPI's display the deal information you need to decide which sales need your focus. Improve your success ratio by observing average deal value, average transaction duration, deal lifecycle and success ratio.
Powerful Filtering
Filter your pipeline by deal stage, quarter, team member or forecast label. Filters are instant and can give you a wealth of information in a second.


Search your Pipeline
All your deals, clients, team members are all searchable; this means having everything you need at your fingertips as soon as you need it.  The searching is in real time so there is no waiting around. Time is money.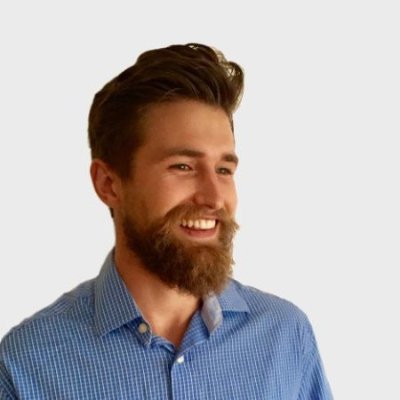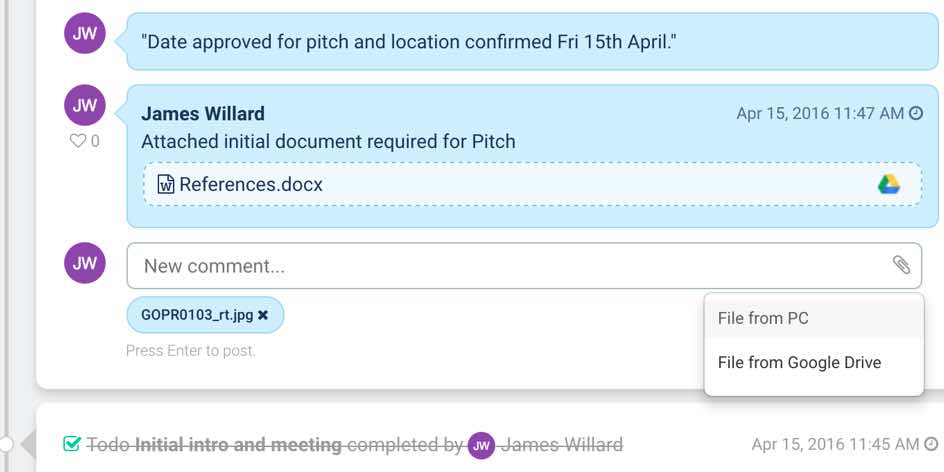 Detailed insight into your Deals
Details deal pages give you the insight you need about your deals quickly and precisely. The timeline keeps track of stage updates when a "tasks" is completed and gives your team instant notifications.
Align your Tasks with Deals
Create and assign tasks to specific team members within a deal. Add comments to an individual task for clearer instruction or assign due dates so everyone on your team is on track to close your deals quicker.