Despite the continual arguing marketers and sales are like two peas in the corporate pod.  
Marketers are tasked with discovering and establishing the leads that will help get the product in the right hands; sales, puts that product in the hands of the consumer. As such, both jobs directly affect each other. If marketers can't find where to place the product, sales cannot sell it. Likewise, if sales can't sell anything, then marketers don't know which products to pitch where.  
But when times are tough and sales begin to plunge, it's usually the sales team that is pulled in and read the riot act.
Boss – "Why are we not converting sales"
Sales – "Marketing is giving us sucky leads."
Marketing – "Sales couldn't close a door, let alone a new client."
So herein lies one of the greatest organizational debates of all time: sales continually feeling that marketing provides them with sucky leads while marketing feels sales is just doing a sucky job at converting. Of course, this is nothing new.
While the dynamic between the two has always been complex, it has become even more so with the advent of SaaS. (Software-as-a-Service) SaaS as a business model in conjunction with sales automation has streamlined almost every digital aspect of the business from invoicing to traffic monitoring. Sales automation condenses the menial everyday tasks of a sales rep through artificial intelligence assistance. Now essential business practices like content marketing have never been easier.  With the added simplicity and efficiency of sales automation and the unrestrictive nature of selling digital products and services, anyone can become a Quasi-Marketer Sales God by using these digital tools.
Reporting
One of the greatest features of SaaS marketing tools is its ability to produce vast snapshots of your business' performances across multiple channels. You can combine all your performance metrics and data into a single, shareable and easy-to-read dashboard. The software can be used to monitor the traffic metrics of your website and determine how many people have viewed the page and how long they've stayed on it.  
When it comes to Sales, Revenue and Organizational reporting. Tubular present all this information in the click of a button. Information that previously took hours at the beginning and end of the week can now be seen, visualised and actioned in a matter of minutes.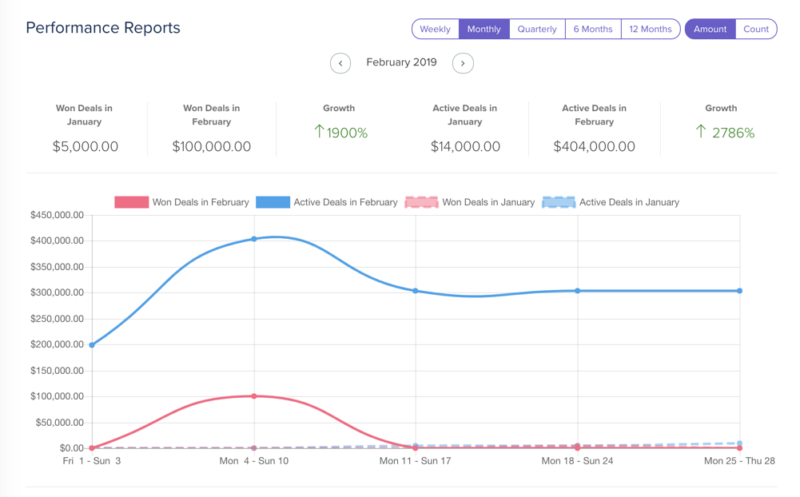 If this type of reporting resonates with you then book in a call here and I will personally get your sales and revenue reports all set up for you.
Dashboard software allows you to get a seamless overview of different marketing and operational activities of various divisions. Products such as Yurbi are good for companies looking for white-labels dashboards and reports.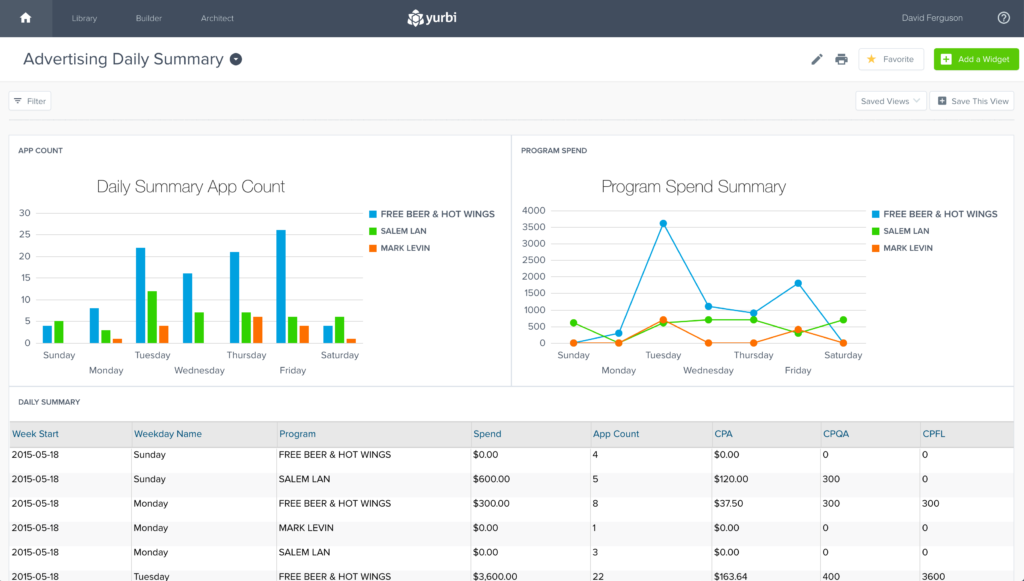 Attracting Attention
With the implementation of SaaS services, content marketing has become streamlined and multifaceted. Apps like Buffer allow you to actually schedule your social media content distribution immediately. You no longer have to work on and publish posts one after another. Now marketers and salespeople alike can coordinate all social media outreach at one time with just a click of the mouse. Content creation and dispersion have never been easier.  
Lead Optimization
Leads are the lifeblood of the sales department and should be treated as such. With the rise of email automated marketing leads no longer waste away in digital records. Historical information on leads is also more comprehensive than ever before. A.I and products like Clearbit and FullContact help sales as they scour the internet for all fragments of data concerning users purchasing profiles and history. There are also algorithms for prioritizing leads to determine which still need conversion and which are ready to buy.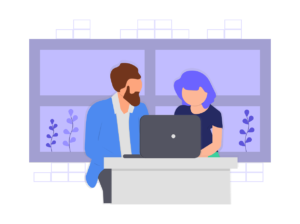 Improved Communication and Collaboration
A lot of SaaS services are geared towards making communication across channels and departments within your business much easier. The digital feature that has benefited the most from this is video conferencing. Software such as GoToMeeting and Zoom allows you to host conference calls with up to 100 people in HD. Some other benefits include:
Advanced scheduling features

Screen sharing capability with the added ability to control transference (Another caller can use your keyboard and mouse)  

One-click recording

Drawing tools for increased interactivity
SaaS has also done wonders for real-time collaborative work within businesses. Applications such as Canva allow all members to view, edit and comment on pictures, posters, social media posts, infographics, eBook designs, video thumbnails and everything in between. Salespeople can now collaborate on projects instantaneously rather than having to wait until the marketers have completed their research and developed their own leads.  
Note-Taking and Distribution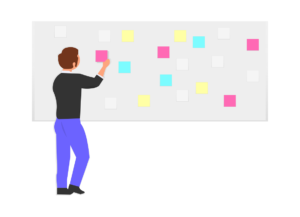 Sales A.I is perfect for keeping track of all aspects of a business. It can create summary points from a sales rep's calls with customers, take notes during meetings (in-person or online) and it can instantly distribute call scripts to entire departments.  
Improved User Experience
The key to keeping customers is to keep them happy. Every aspect of their experience with the product should be productive and rewarding in some way. Sales automation A.I allow for efficient flow to the entire customer/user journey with the implementation of chatbots. Chatbots offer intuitive and instantaneous support to customers through their ability to accumulate and analyze customer information in order to offer tailored guidance. Ironically enough, this digital assistance also adds a personal touch to the user's interaction with the product, which does wonders in retaining them as longtime customers.  
So who benefits the most from implementing sales automation and digital marketing into your business? The marketers or the salespeople?
The answer is everyone. Correctly implementing any type of new software can help you create comprehensive reports on sales and marketing activity. Now both salespeople and marketers can coordinate content creation and distribution and instantly respond to user queries. Anyone, whether they are in marketing or sales, can now access the business' leads and reports and use that data to schedule email blasts, phone calls, and even their content marketing.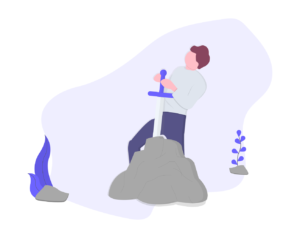 All in all, sales automation is a double-edged sword for marketers and salespeople. It makes understanding marketing spend and tracking sales performance incredibly easy but can further blur the lines.
But, who's fault is it for Q2 closing down?
---