A New Way To Work.
If you were to visit any website from Entrepreneur to your favourite startup/small business/tech blog, then you'll probably already be familiar with a large number of tips and tricks to help with workplace productivity.
Instead of offering generalised advice, I'm going to show you how Tubular can be your tool for better business management and increased sales. Its simple functionality will allow you to streamline your sales processes and communication throughout the workplace.
Cloud computing allows you to access information anywhere.
In today's tech-filled world it is becoming increasingly common to have everything you need to run a successful business right at your fingertips. Whether you're on a mobile, tablet or laptop, cloud computing could provide exactly the convenience you and your business need.
Cloud computing is a powerful tool for more efficient business management. Allowing you to streamline your business by decluttering your office, getting organised and overcoming those slow admin processes. Not only can you ensure that your work won't get misplaced, thrown into the bin or forgotten under a pile, but you'll be able to create a more flexible workforce. No longer restricted by location, physical papers or even time, everyone can work at their own convenience.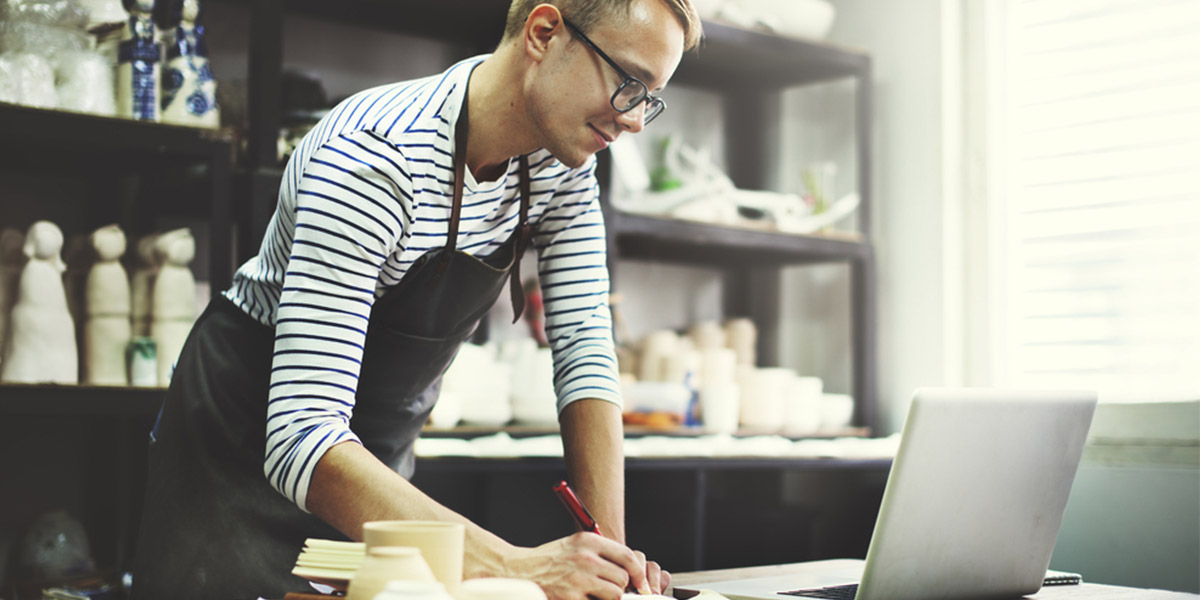 Client communication.
A person's inbox has become a daily battle for many. Losing important documents in amongst email threads and a jam-packed inbox is something we've all come pretty close to at one point or another. However decluttering your messages or just communicating with your team and clients shouldn't be a challenge.
Tubular allows you tidy your inbox by allow you to "cc" or "bcc" important emails and attachments into a specific deals timeline. You can see your interactions with a client or about a Deal in a single feed, any documents sent and add comments your team will see in real time. With both your conversation and files in one place, it becomes impossible to lose anything important.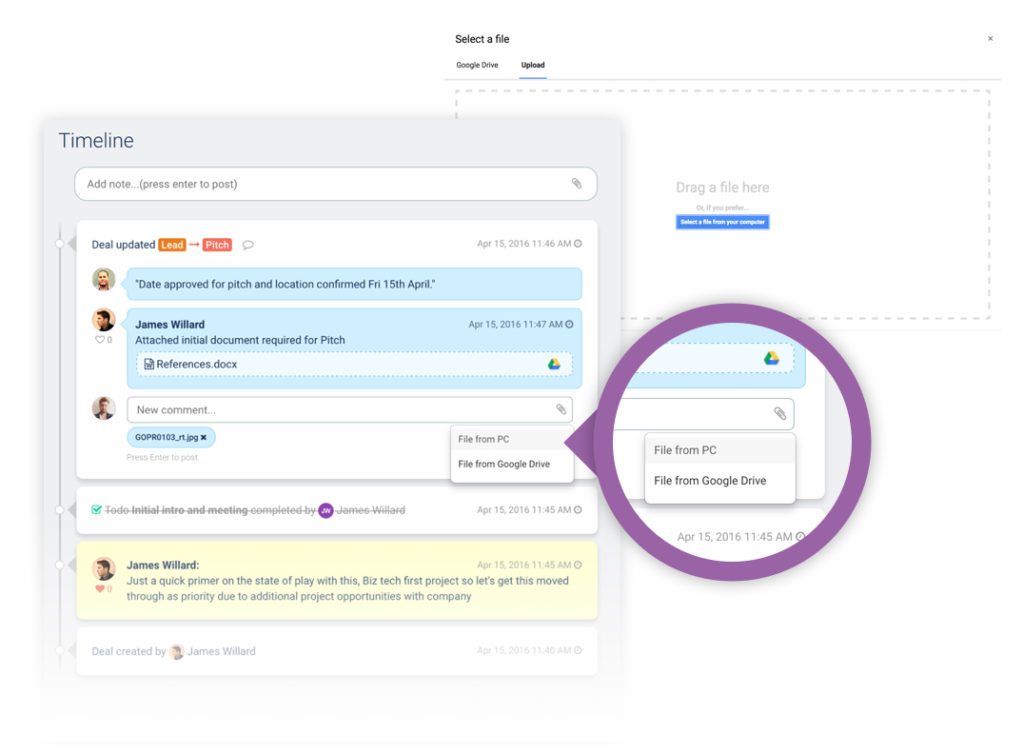 Scheduling.
From organizing your personal events to client deadlines, tracking tasks and setting up meetings, Tubular's Tasks will help you manage this all from one dashboard. By removing multiple platforms and turning to a purely digital solution, the daily balancing act you have previously faced suddenly becomes much easier. What appears is a Team task list format you're familiar with, goes one step further with task notifications on task due and past due. Set up recurring Task templates and more.

Effective Sales Tracking.
Whether you're working on one project as part of a team or several as an individual, a simple yet powerful sales tracking tool should be a necessity. Helping you stay organised, motivated and most importantly lead to closing more deals. Tubular allows you to customize a range of elements to fit into your workflow. This simple tracking tool will help you follow valuable leads as well as capturing details when things don't quite go to plan. It's not just a tool for sales people. It is for anyone who wants to get organised and growth their business to the next level.

Organising your team.
If you're part of a team or business, having a central tool may not seem like a necessity at first, but it's a great tool to have in place early on. As your business begins to grow in numbers and revenue, you might find the workplace getting increasingly more hectic. Having a convenient tool where you can assign tasks, check on sales progress, talk to both your team and clients or customers could be a game changer for you.
Tubular was developed with both the individual and with teams in mind. Not overly complicated and with all the necessary business processes in place Tubular will change the way you work. By streamlining daily processes and automating mundane tasks, it will allow you to get back to the things that matter, driving your business to every success it deserves.
If you have any questions about Tubular or want to share your own tips on how to improve business management then either drop us a comment below or join in the conversation over on Twitter @tubular_io
---