Recently, I was fortunate enough to take a trip to South Beach, Miami, a beautiful location where the glamour of the beach front and extravagant cars revving up and down Ocean Drive makes you realise, "Yes, this really is like the music videos!"
Anyone who has been lucky enough to visit South Beach, Miami, will know there are three parallel roads to the beach front: Ocean Drive, Collins Avenue and Washington Avenue. There is a distance of 200 metres between each parallel stretch of tarmac, with each road having a distinctly different feel.
In general, all-night Latino cocktail bars line Ocean Drive; Washington Avenue is showcased by popular American diners and luxury brands; while Collins Avenue is littered with numerous "To Let" signs and abandoned shop space.
It appears the old expression "location, location, location" rings very true in South Beach, Miami. Could it be that a large portion of business success can be defined by location, rather than marketing, sales, product and price?
The answer to the question in isolation is simply: no! However, location and the position of your business is just as important as marketing, sales, product and price.
Follow these tips to increase the positional awareness of your business and brand in 2017.
1) Embrace technology
Technology is a great leveller. I loved the story that I heard recently about a struggling New York family-run Italian pizza restaurant. As a last ditch effort, they signed up to Seamless, the on-demand food delivery application. This simple move transformed sales overnight. They couldn't keep up with demand.  
It turns out people did want to eat their pizza; they just didn't want to eat in a small, cramped restaurant.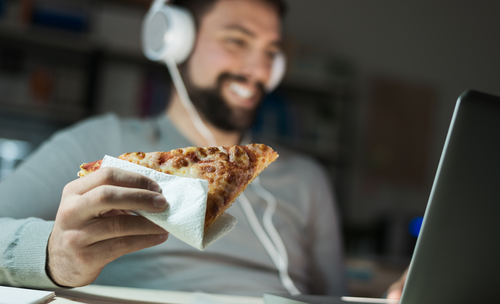 2) Never lose a chance to network
Think no one wants to hear about your work whilst catching up during the weekend? Well, think again!
I was once invited on safari to a beautiful part of South Africa. It just so happened that a BMW sales executive and a former English international footballer were visiting at the same time.
They did not stop talking about work!
I soon learnt they were effectively networking on holiday – it was genius. The footballer left his holiday with a new car, and the sales executive left with a sale.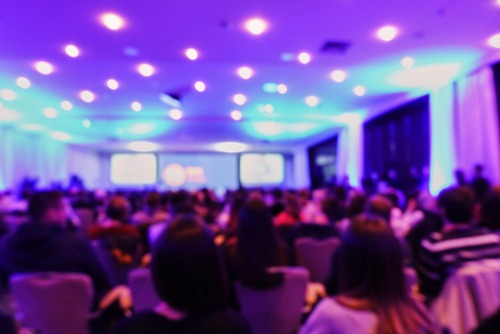 As it turns out, other people do want to hear about your work. They just don't want to hear about it all the time. I suggest working on a short 140-character "Twitter" version of your work or job description, then tell people about it. Take your cues from a few body language visuals, and soon you will know if you can stop after the 140 characters, or if you are talking to someone genuinely interested in what you do.
3) Invest in your website
It still strikes me as strange that a business will invest huge amounts of money on boardroom tables and coffee machines to impress the seven customers who visit their offices each day, while a $3,000 upgrade to a website that attracts 8,000 visitors per week is neglected or deemed too expensive.
It's simple – invest as much on your website as you would on your office. More people visit your website, after all – plus, they don't complain about the coffee.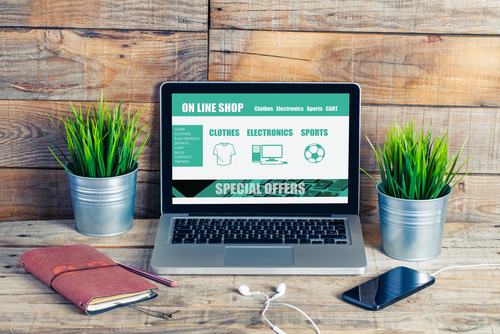 4) Visit trade shows
I know: trade shows can be tiresome events. It's easy to dread a forum where you rub shoulders with ex-clients and your competitors.
But, if you get the opportunity to visit a trade show, I recommend you take it. You don't need to invest huge amounts exhibiting at a conference to see the benefits.
I made this mistake once. We exhibited at a large trade show for a decent cost, and a supplier came up and introduced his value-added services to me. I figured it was good to give the guy a go, so gave him my business.
I drove home that night and realised I was spending big sums of money seeking new clients, and he had parted with $30 for a day visit, and walked away with a new client. Talk about a good customer acquisition cost compared to mine.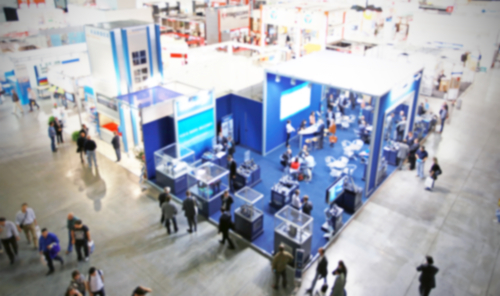 5) Create contact points
Did you know that for 27% of purchases, the client was not ready to make the purchase at the first available contact point of opportunity?
Therefore, you need to create contact points for your clients and sales team to educate them and guide them towards the benefits of your product or service.
With Tubular you can create task templates for your sales team, assigning repetitive tasks to allow your deals to progress with momentum.
This will ensure that when the client is ready to purchase, your business will be their first stop!
---