Sales tasks are completed more efficiently and faster when you can assign tasks and collaborate within your team. Tubular's team features provide you with the tools to ensure your team is proactively closing deals faster.
Task Dashboard
Reclaim clarity with our easy to understand Tasks Dashboard. Assign due dates to ensure every task gets completed on time. Comment directly on a task to clarify what needs to be done, or ask for an update. See your team clearly focus on the right things so their efforts are worthwhile.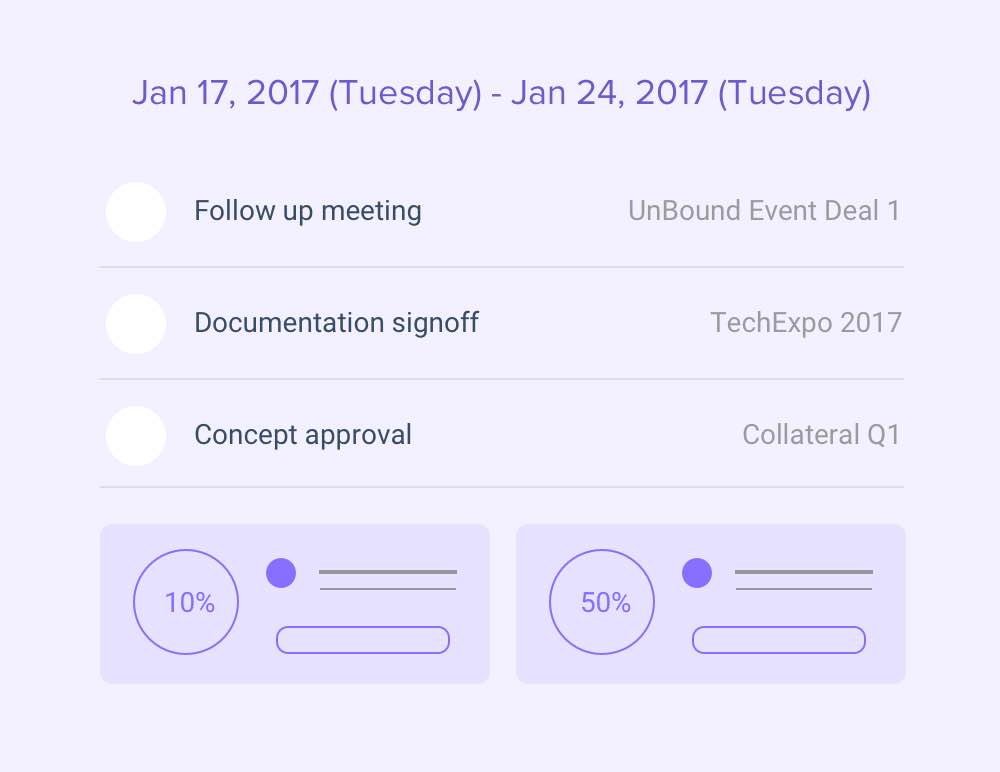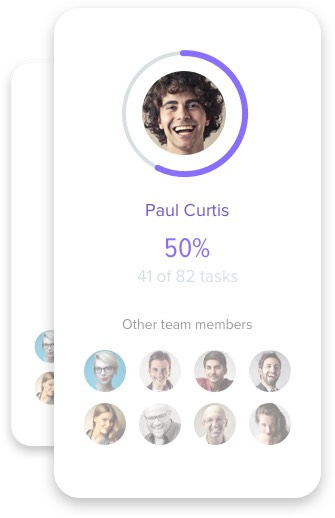 Easily create tasks for yourself or assign one to a teammate.
Get a full breakdown of each team member's tasks. Plan your day with a prioritized to-do list. Getting more done and staying organized starts with task filters. View by upcoming, overdue and other filters with a single click. Progress indicators automatically update so your team's direction is always moving from start to finish.